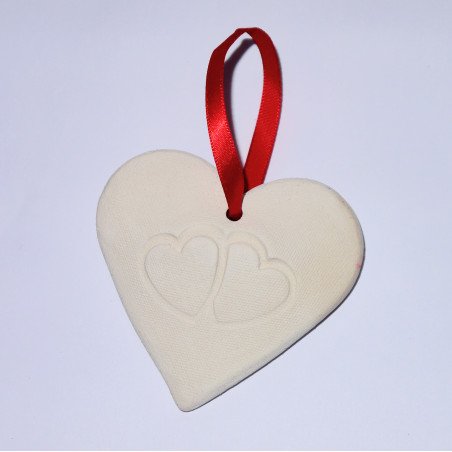  
Scenting Heart
No tax
Delivery : 4 to 6 days
Essential Oil Diffuser Heart
Beautiful ceramic heart associated with a bottle of organic lavender essential oil and presented in an original box.
Secured payment
Delivery in 4 to 6 days
Enjoy the benefits of essential oils with elegance
This artisanal ceramic heart allows for a complete experience of the benefits and captivating scents of essential oils. Its natural and delicate diffusion, without the need for electricity or heat, preserves the properties and olfactory quality of the essential oils without alteration. Convenient and easy to transport, this artisanal ceramic diffuser fits perfectly in small spaces such as drawers, closets, bathrooms, car interiors, or luggage, adding a touch of elegance to your environment.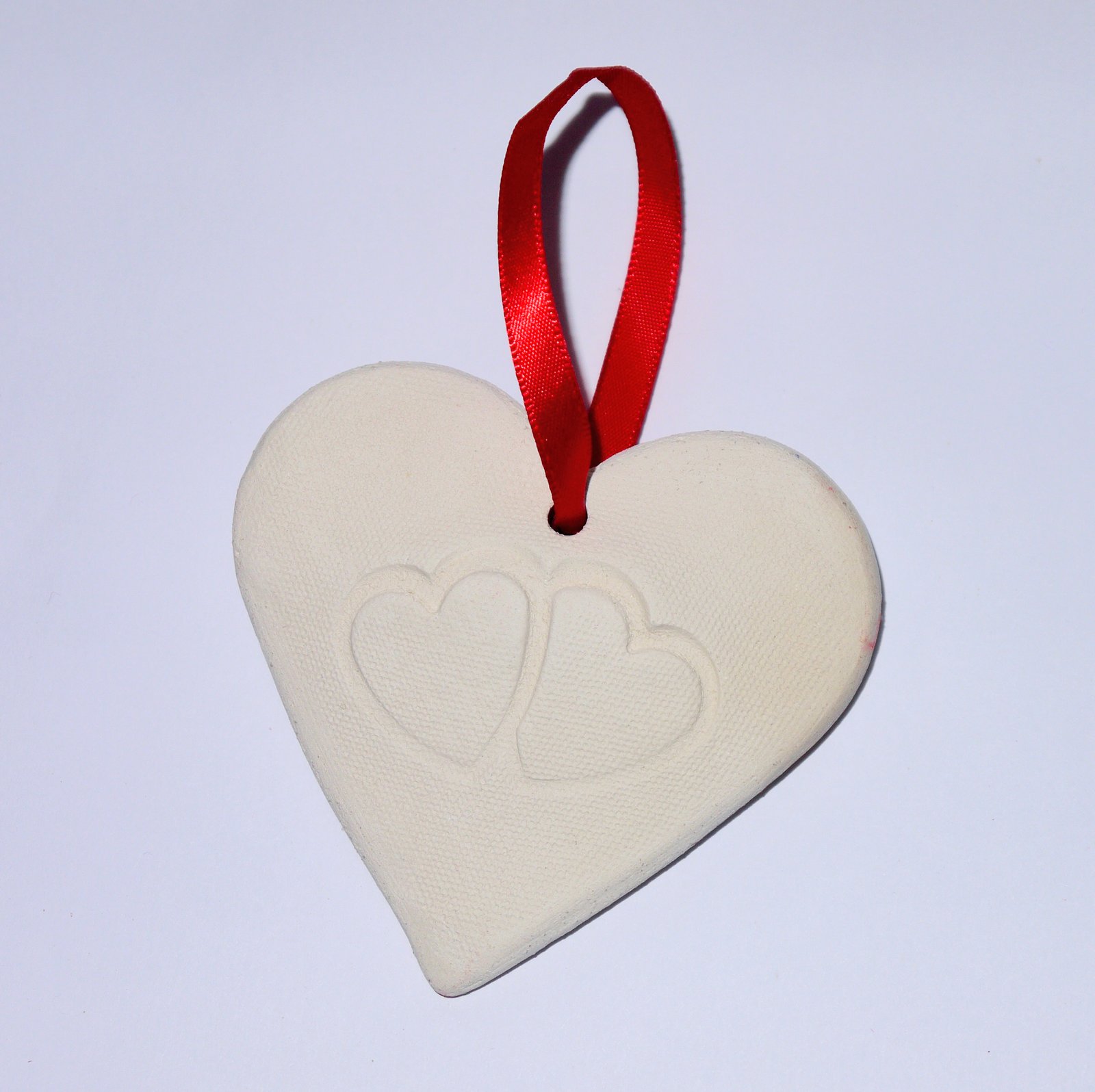 Specifications
White ceramic heart.
Diffuser dimensions: 7.5 cm X 7 cm.
3 ml bottle of organic lavender essential oil distilled in the Vosges.
Box dimensions: 14 cm X 10 cm.
Instructions: Place a few drops of essential oil on the diffuser. Repeat as necessary.
100% handmade in Alsace, France 🇫🇷